Covey Trails Garage Doors Co.
Your Trusted Garage Door Repair Richmond, TX
Overhead Garage Door Repair Richmond, TX
Looking for the best Garage Door Repair Richmond, TX team? 
Covey Trails Garage Doors Co services need expert hands and fast response – our team is ready on these fronts. We offer all garage door needs, from garage door installation,  garage door spring repair, garage door opener repair, and custom garage door design.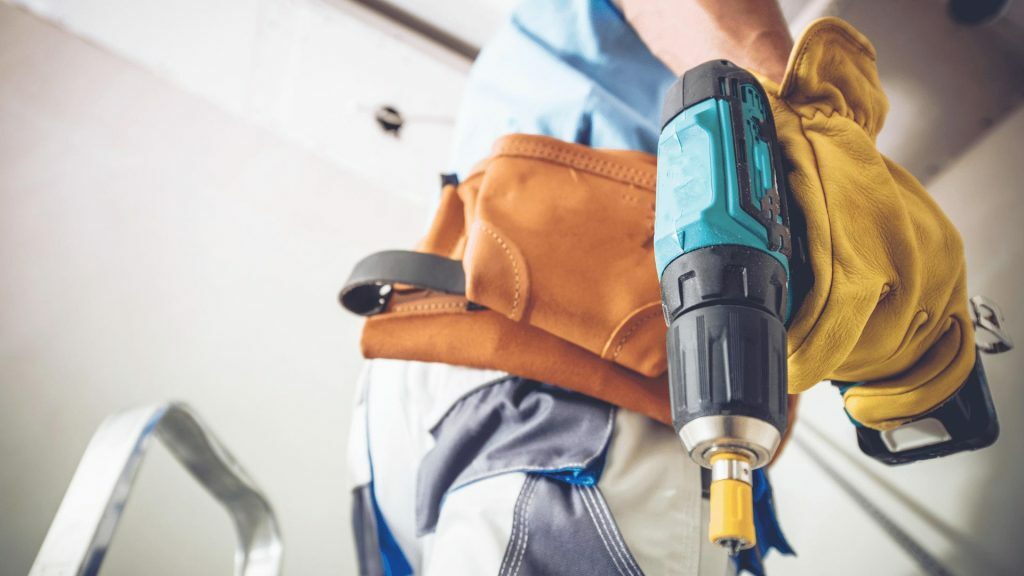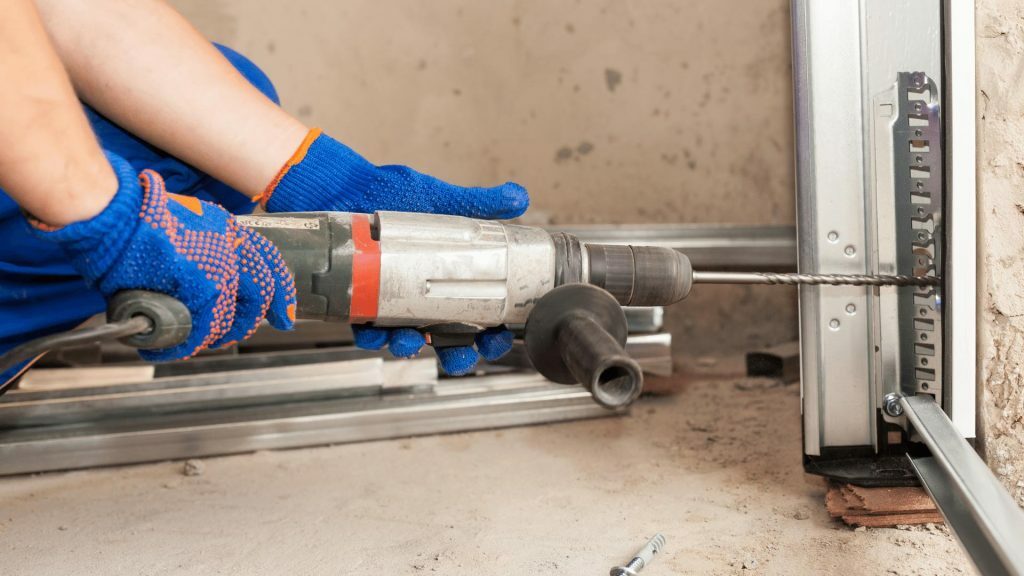 Covey Trails Garage Doors Co. is all about providing you with the best garage door service possible. Our team is ready to take care of your residential garage doors or commercial garage door needs. Whether it's a brand new garage door or you want to repair your existing unit – we've got the best products and expertise. Our trained technicians have extensive experience with all garage door types and brands. We are licensed and insured, and we can guarantee your satisfaction with our consistent garage door service.
Contact Covey Trails Garage Doors Co.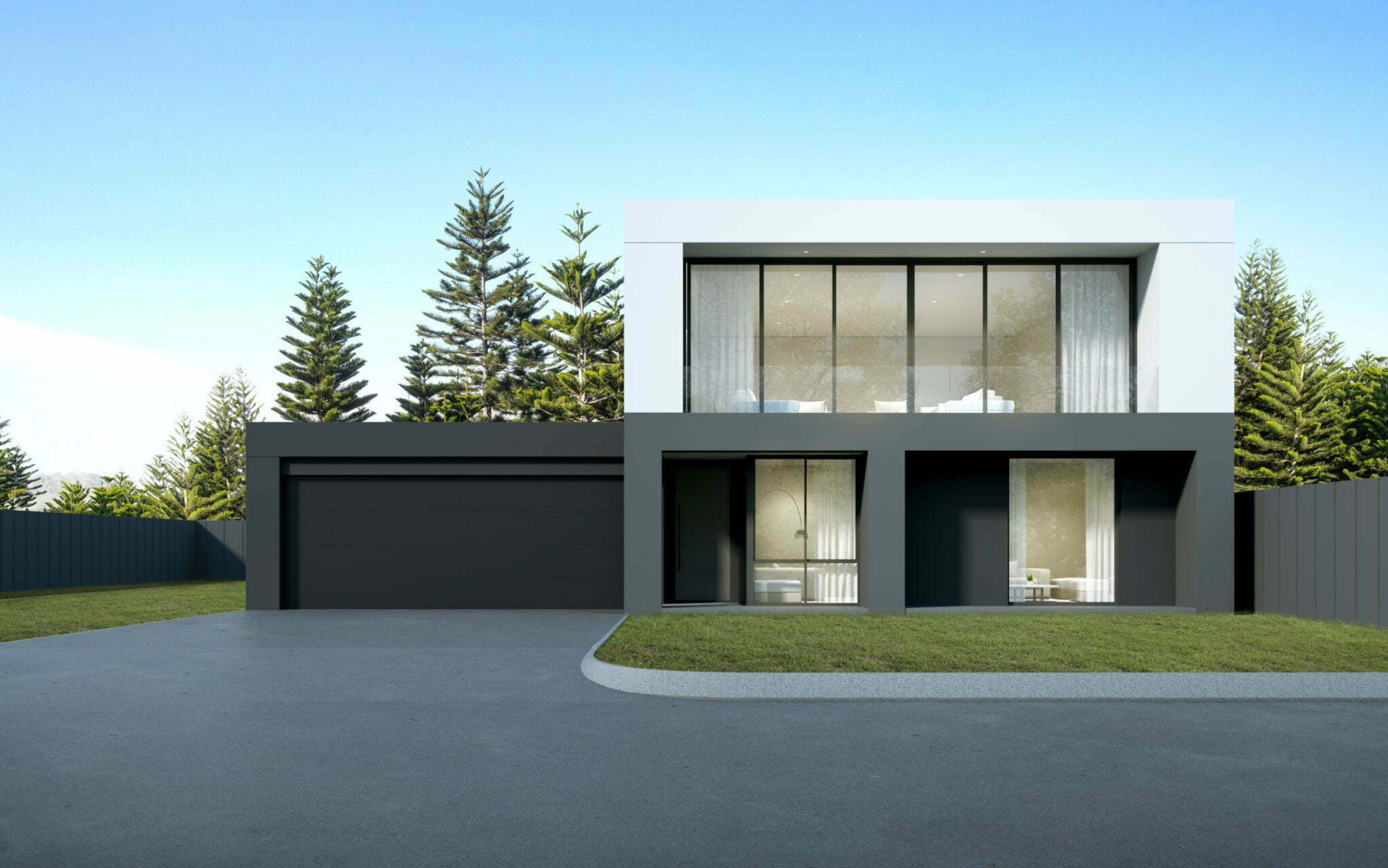 Reliable and Affordable Garage Door Repair Richmond, TX
Garage doors perform every day – it's only right that you rely on skilled professionals for garage door repairs. Our team has over a decade of experience with installation, repairs, and tune-ups. Our work is always executed flawlessly.
Talk to us if you have any pressing concerns about your garage doors. Our experts can assist with residential garage door repair as well as commercial garage door maintenance. Torsion spring repair, loose cables, hardware replacement, opener programming – whatever you need, we are prepared for it. You will always make the right choice if you choose Covey Trails Garage Doors here in Richmond, Texas.
Covey Trails Garage Doors understands how vital a fully-functional door is, and we're here o help make that happen each time you call. We offer same-day and scheduled garage door service for home and businesses in Richmond, Texas. If you have a broken garage door spring that needs replacement or a garage door opener that suddenly stops working – we can dispatch a garage door repair technician to your location right away. Our customer service is available at all times to attend to your concern and assess the service that you will be needing.
Finest Garage Door Installation in Richmond, Texas
At Covey Trails Garage Doors, we know how the latest technology can make a difference in your daily garage door use. Call us for upgrades and repairs on your garage doors. We evaluate what type of garage door you need or currently have, then recommend tech upgrades or parts replacement needed. With our garage door repair Richmond, TX assistance in garage door installation, garage door opener repair, spring replacement, and general maintenance, your investment will be fully functional for year. Don't hesitate to call us today for any garage door opener concerns.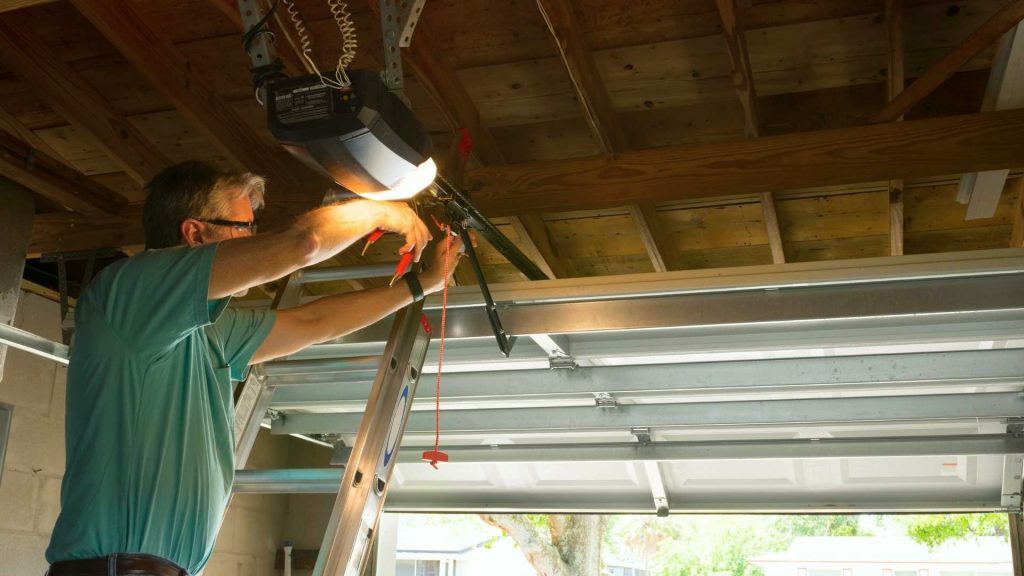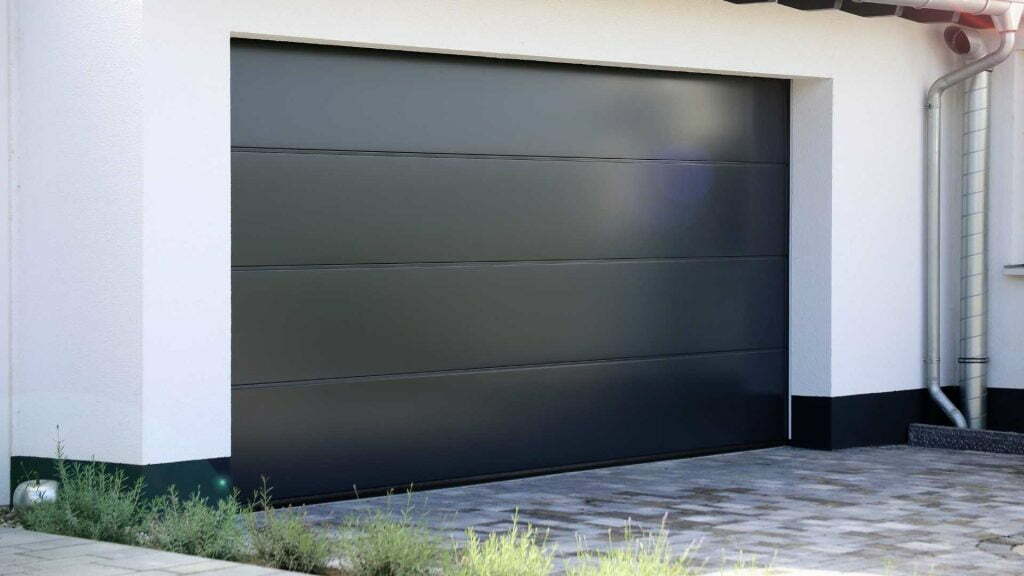 Custom Garage Door Richmond, Texas
Richmond, Texas homeowners deserve the best garage door installation and repairs. If you are planning your next home improvement project, one of the best ways to boost value and functionality is with a custom garage door. We can make that happen! Our garage door sales and service techs will give expert insights from start to finish. We'll discuss particular features that you want for your residential garage door, or create a plan for custom dimensions. And we're here after installation – we'll take care of garage door maintenance for homeowners in the Richmond, Texas area.
Contact Covey Trails Garage Doors Co.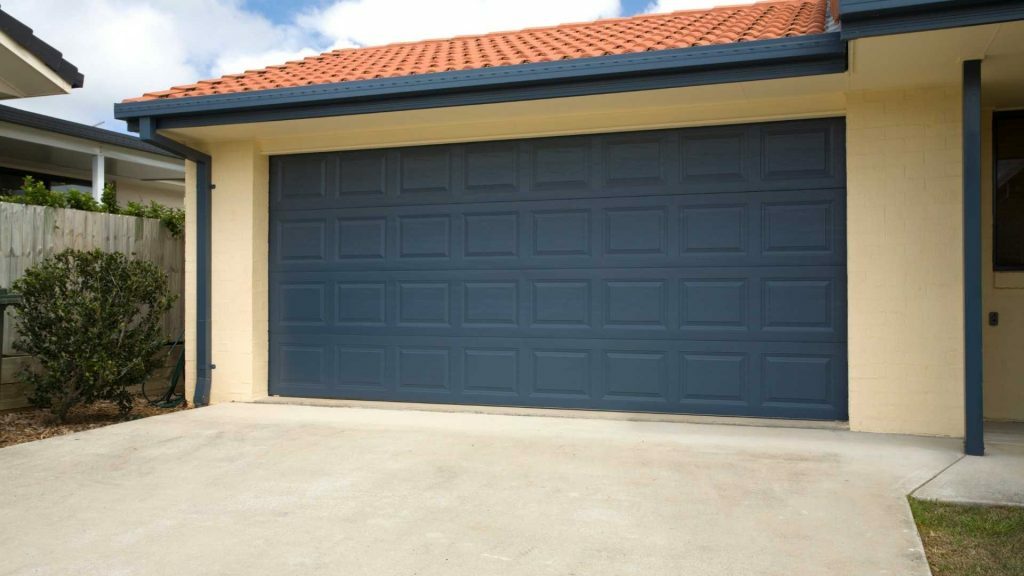 Garage Doors in Richmond, TX
Richmond, Texas is a diverse place that offers a wonderful mix of stunning natural attractions, historic character, and the familiar hustle and bustle of urban landscape. As mainstays in the city, we know that warm and cold conditions occur here. That translates to garage doors needing the right maintenance and upkeep to adapt during seasonal changes.
Covey Trails Garage Doors understands that homeowners and business owners need reliable garage door service all year round. We know that maintaining your property can free you from unexpected damage or costly expenses – and we want to share our knowledge with all things garage doors. With our experience, you can choose a garage door type that will maximize your residential or commercial space. And we don't just stop at garage door installation. Our service crew takes care of all tune-ups and maintenance, so you'll always have a perfect working unit.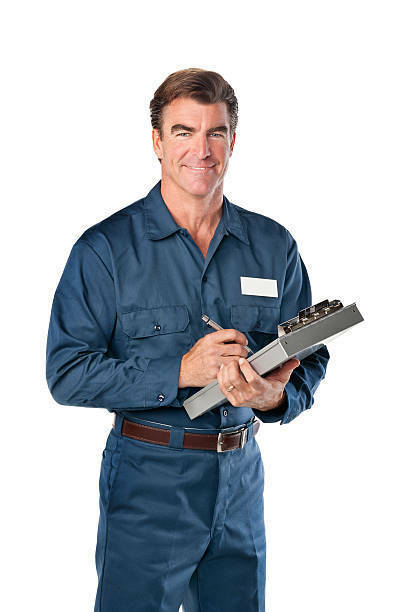 Why Choose Our Garage Door Repair Richmond, TX
We are a longstanding garage door company in Richmond, TX. When you call us, we don't necessarily rush to send out a technician; we listen to your needs and figure out with you what garage door service should be prioritized.
Covey Trails Garage Doors can:
– keep your garage door working in top condition
– give on-time overhead garage door repairs for homes and business
– install new garage doors with custom features to satisfy all your needs
– introduce smart upgrades and energy-efficient technologies
We can fix any issue with your garage doors because we focus on thorough assessment via free consultation before the actual work. We can do it all from repairing broken springs and panels to installing a new motor or adjusting the opener. Only proper customer service and high standards are given for our customer here in Richmond, Texas. Get in touch with us today to find out how we can assist you!
Church Hill, Jackson Ward, Museum District, Shockoe Bottom, The Fan District,  Oregon Hill, Shockoe Slip, Downtown, Union Hill, Woodland Heights, Westover Hills, Southern Barton Heights, Monroe Ward, Scott's Addition Historic District, Windsor Farms, Northside, Carytown, Court End, North Highland Park, Forest Hill, Fulton Hill, Fairmont, East End, Sauer's Gardens, Malvern Gardens, Carver, Church Hill North, Stratford Hills, Stonewall Court, Randolph, Westampton, Upper Shockoe Valley, Libby Hill, Sherwood Park, Ginter Park, Jahnke, Colonial Place, Shockoe Valley, Chippenham Village, Manchester, Willow Lawn, Three Chopt, Laburnum Park, Bellemeade, Central Office District, Monument Avenue Park, Hickory Hill, Cottrell Farms, Hillside Court, Brookbury
What Our Team Can Bring You
Covey Trails Garage Doors has a team of garage door service techs ready to answer your call. We have the proper training and certifications to diagnose and repair overhead garage door repair problems. Through education and experience, our crew is confident in servicing most makes and models of garage doors that are on the market now. You will have the highest standard of garage door service with us – without the overly steep rates. Our goal is to provide garage door repair solutions that are the most suitable for your property and your immediate need!




Quick Diagnosis and Repair

We know that the garage door is a major security and aesthetic component of your home. A malfunctioning or worn-out garage door can spell disaster and cause unwanted breaches or damage from the elements. Keeping the garage doors in perfect condition is a must for a warm, safe home. That's why we are here to provide the best and most efficient garage door service in Richmond, Texas to make sure you get the right help in times of emergency. Even if you have experience in DIY projects, it's still the best option to go with our professional garage door repair Richmond, TX for any issues with your doors.
Contact Us For Garage Door Service
Let Covey Trails Garage Doors assist you in garage door repair concerns if you are in Richmond, Texas. We are a local garage door company that's been servicing the area for years now, and we pride ourselves on providing the highest standard of work for residential garage door and commercial garage door projects. Our team can handle installation, tune-ups, and major garage door repairs. We've got the right set of skills and equipment to make garage door repair accessible, affordable, and efficient for you.